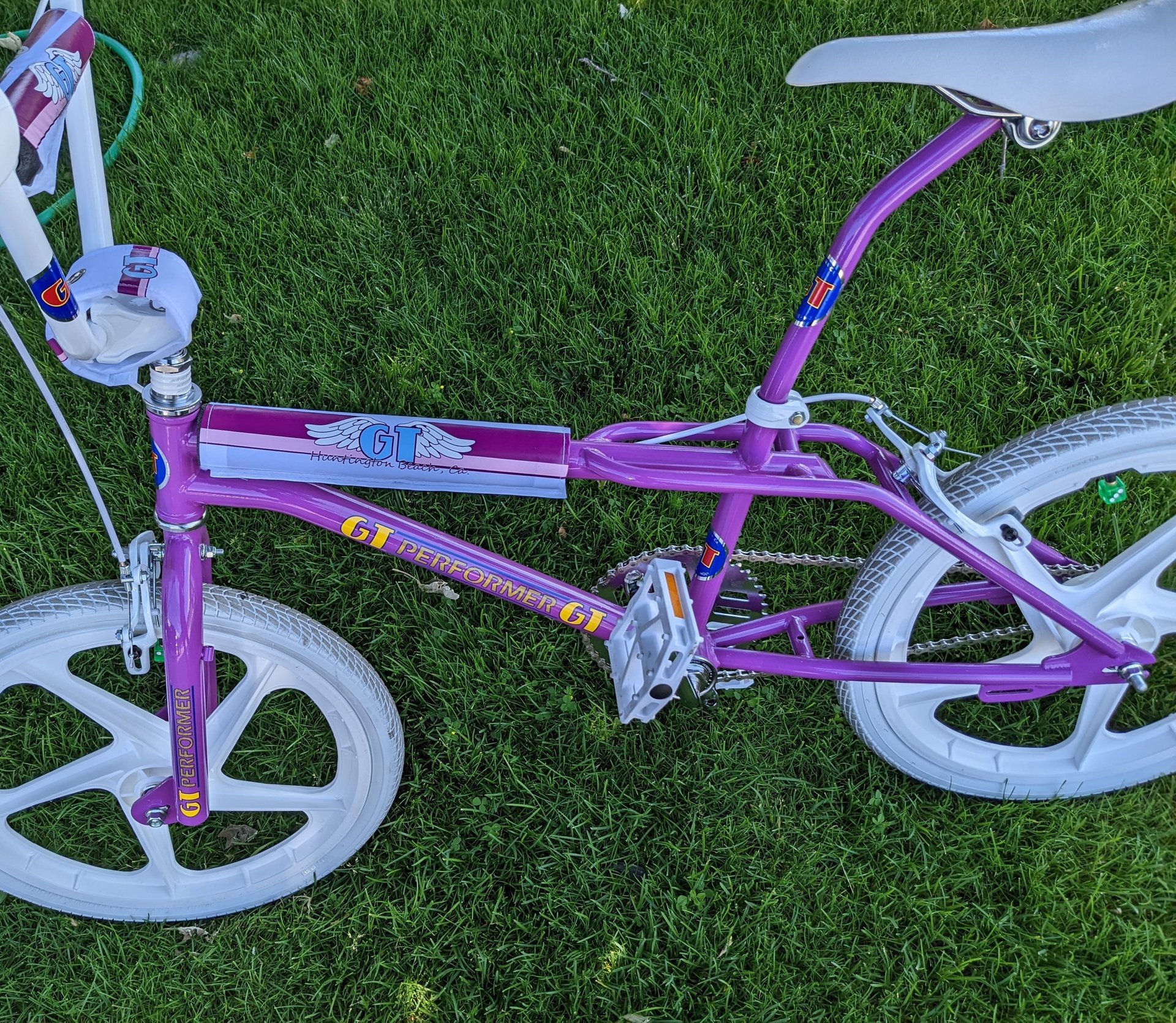 Beck Bros BMX
Parts - Repair - Service
We specialize in BMX bicycles for the track, park, and personal collecting - Old School, Mid-School, New-School
Check back every so often for updates! Most of the time you'll find us out there, riding our bikes or at the work bench building bikes. We're there between motos to fix a popped tube and we're there after the race to help you find the parts you need. We have parts to keep your bike going or to upgrade it to the next level. We'll beat the competition's price; we'll come up with the solution that suits your needs and your wallet. Big name brands to whatever we find in the parts bin... we probably have it laying around. If we don't, we'll find it. We're geared to serve the Columbia Basin area of Washington State. Check our Facebook often since we are over there a lot of the time.
Do you need repairs? We have tools and know how to use them. Mostly anyway.
Need an inspection for a bike you plan to buy? Looking for a bike? We got you covered
Bike need a tune-up or race prep? At your service.
Need advice on parts? Need to buy parts? Throw us a line. Not every part fits every bike. Our advice is probably just as bad as everyone else's.
Need wheel truing? We got a stand. Wheel truing is a time consuming art. It isn't hard, just tedious for people with OCD. We'll show you how if you want to know. Once your rim starts to wobble straighten it! Waiting until your rims are caddywhompus can destroy them.
Need a custom wheel build? Not yet. We want one of those fancy spoke cutting and threading machines. As of now we aren't building wheels.
Complete bikes, reconditioned bikes, new parts, and take-off or used parts. If we can't find it, we'll do our best to get it.
And if you buy a bike from us you also get proper assembly and race prep at no extra charge.
We now have protective gear from 7-Protection (7iDP)! Helmets, gloves, guards, and apparel.
Send us an email: beckbrosbmx@gmail.com
Send us a message on Facebook
Find us at the BMX tracks