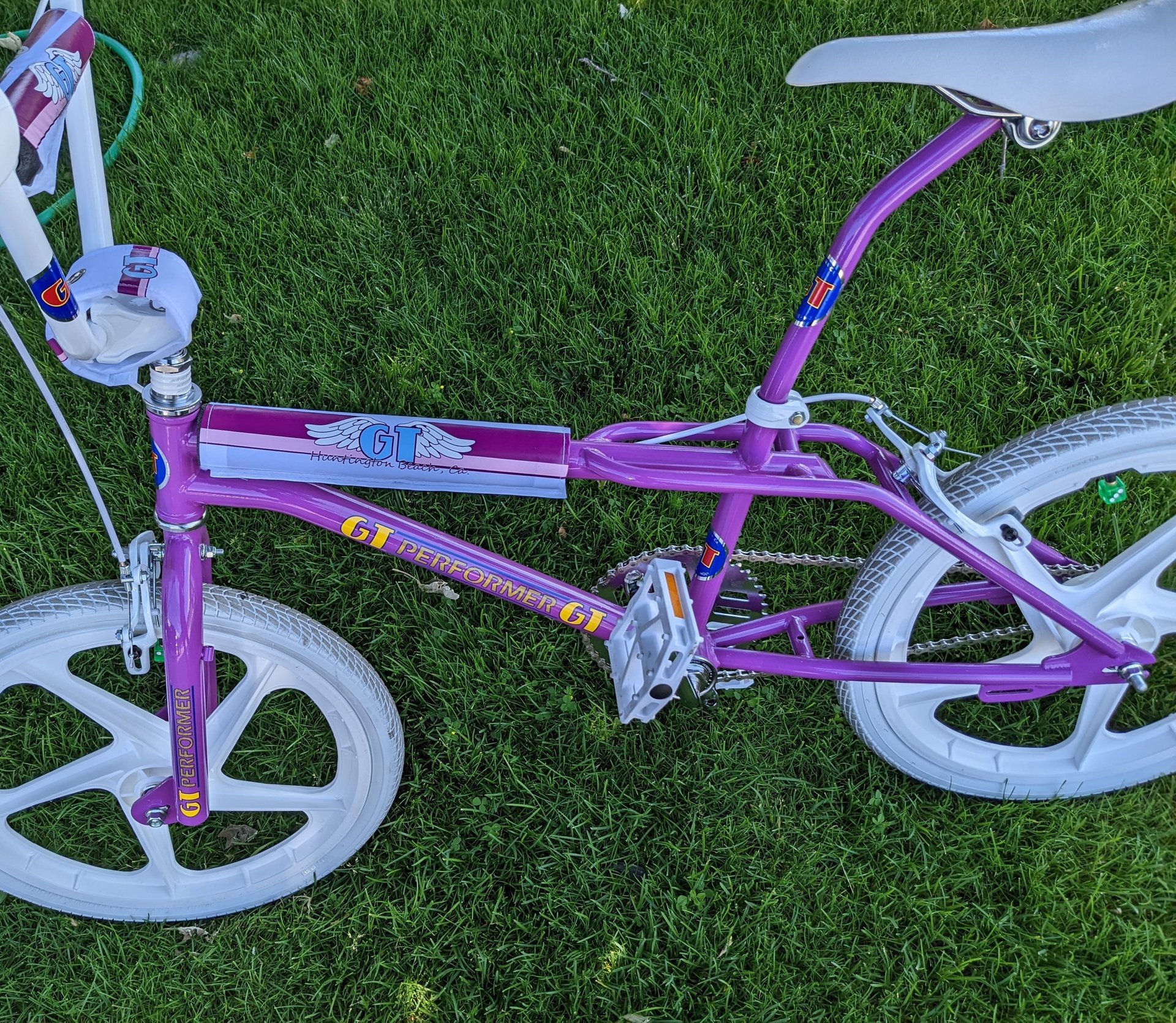 Beck Bros BMX
& Bike Shop
Parts - Repair - Sales - Service
We can repair all types of bikes.
We specialize in BMX bikes from all era's. MTB's, road bikes, commuters, dirt jumpers, and e-bikes are also within our abilities.
We have access to hundreds of products and help you get the right part. Don't order blindly without knowing something will work or not!
If we don't have it, we will get it.
We'll come up with a fix for your needs and your wallet. From big name brands to whatever we find in the parts bin... we got you covered.
We're geared to serve the Columbia Basin area of Washington State. Check our Facebook page too.
We also make YouTube videos here and there. Nothing fancy.
We sell new bikes, reconditioned bikes, new parts, take-off parts, and used parts. If we can't find it, we'll do our best to get it.
And if you buy a bike from us you also get proper assembly at no extra charge.
CONTACT US:
-Send us an email: beckbrosbmx@gmail.com -Send us a message on Facebook
-Find us at a BMX track
-Stop by our little bike shop
We also have Verde and Airborne bicycles plus Duo brand parts from DK!
Oh, and Fly Racing products too.