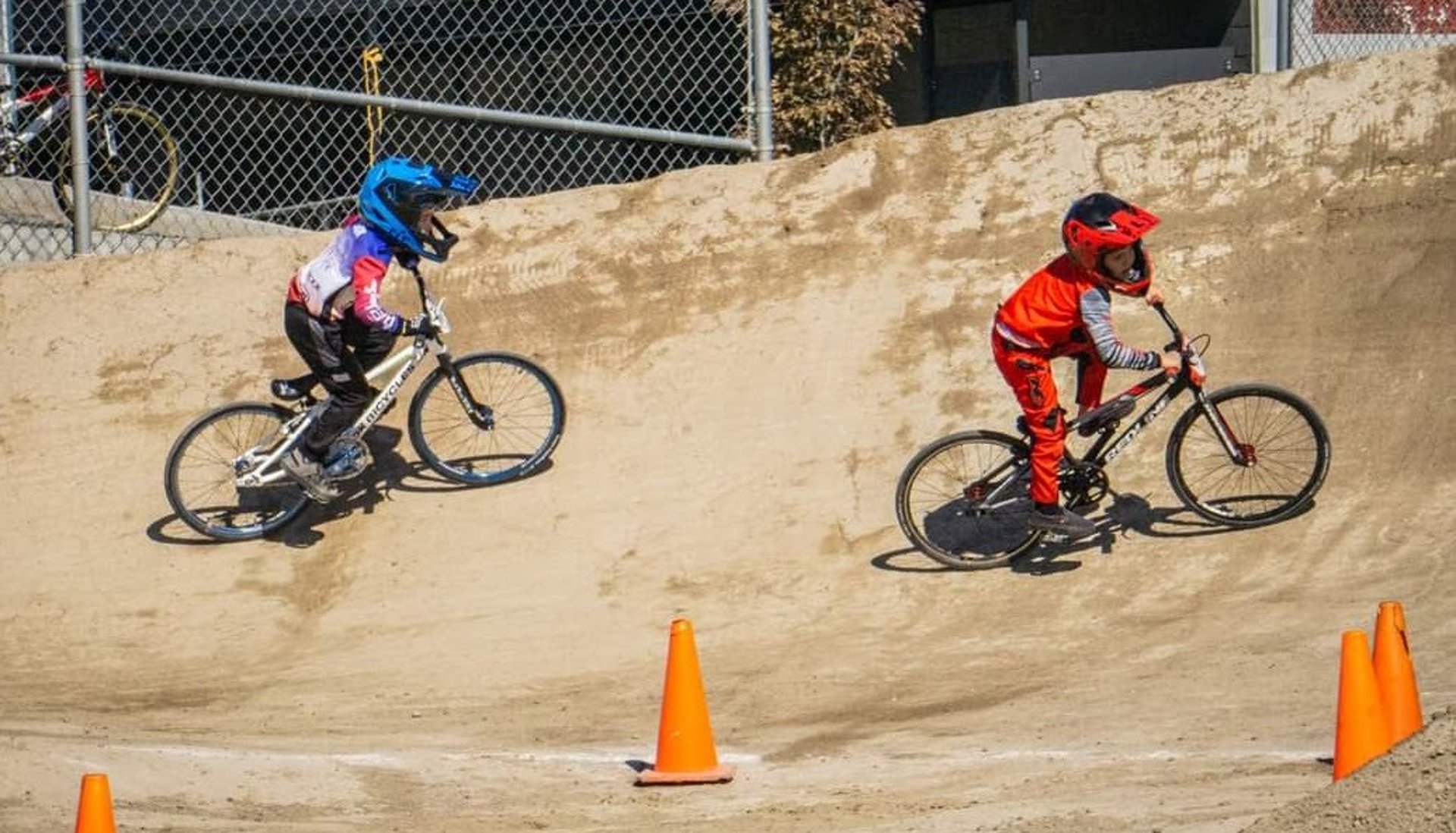 We honor USA BMX Saver Stamps!
If your local track doesn't do them, ask the track operator. For more information on stamps visit USA BMX .
When you're ready to redeem stamps just let us know what you would like. If we don't have it we'll order it and have it sent to you or deliver it. Check BRG Store, Answer BMX, 7-Protection, and Crupi and let us know. We're always working on adding more brands, and if the item you would like isn't on those sites let us know because we can get it through our network.